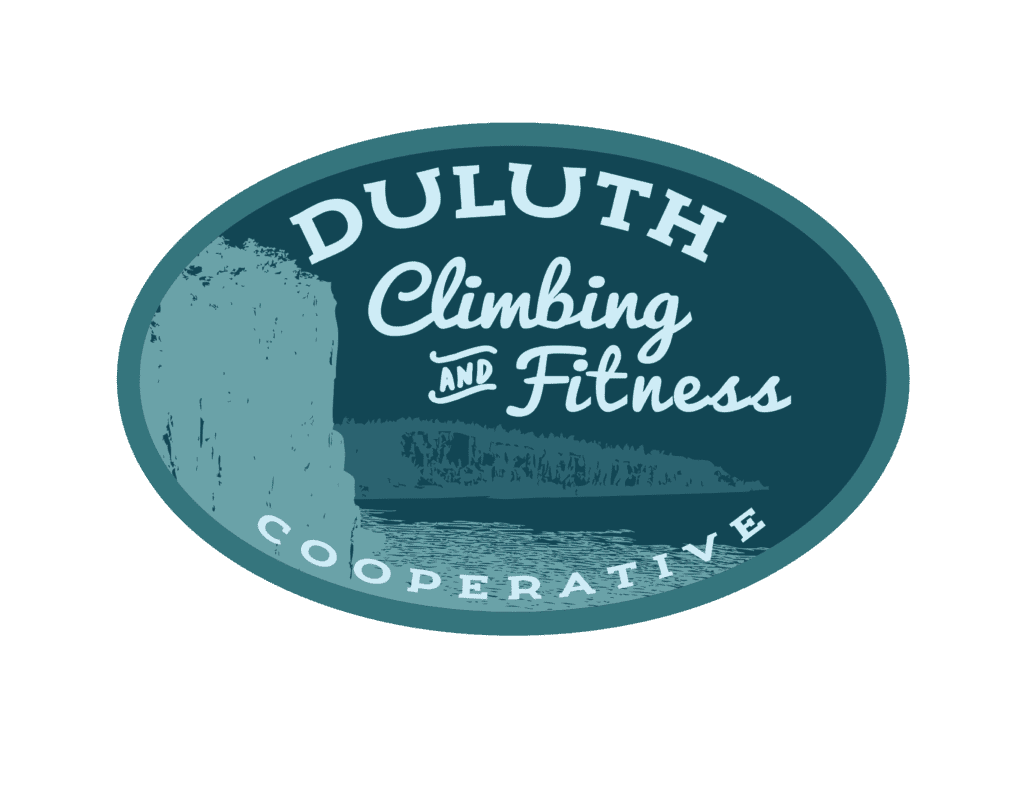 Curious about our route stats for the gym? Click the link above to see how many of which grade are on the wall. The tracker is updated after every route setting session.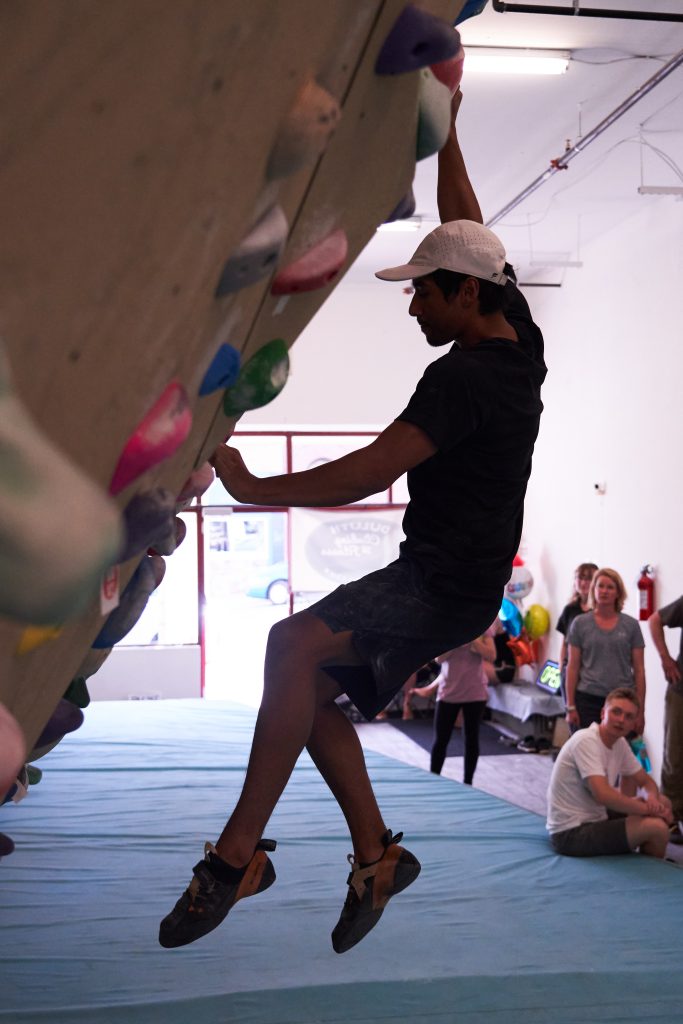 Member-Owned, Volunteer-Run
Duluth Climbing and Fitness Cooperative's inception began late summer of 2020 when a group of climbers in Duluth decided they wanted more from their climbing gym. Together we have been able to bring to life a bouldering gym that values community, member input and initiative, overall fitness, and harbors a sense of belonging for anyone who enters our doors. We are a 308B cooperative and encourage our members to participate in all aspects of the gym, from route setting to event coordination. The Board of Directors is 100% volunteer-run, and there are no paid staff, meaning all profits go back into the gym.
Our Mission
Duluth Climbing and Fitness Co-op is a member owned bouldering gym. Our mission is to create an inclusive indoor climbing space that promotes health, community growth, and skill improvement. Members will be encouraged to participate in all aspects of the gym, as well as supported in creating routes, teaching courses, and starting clubs. The Co-op's fundamental goal is inclusivity.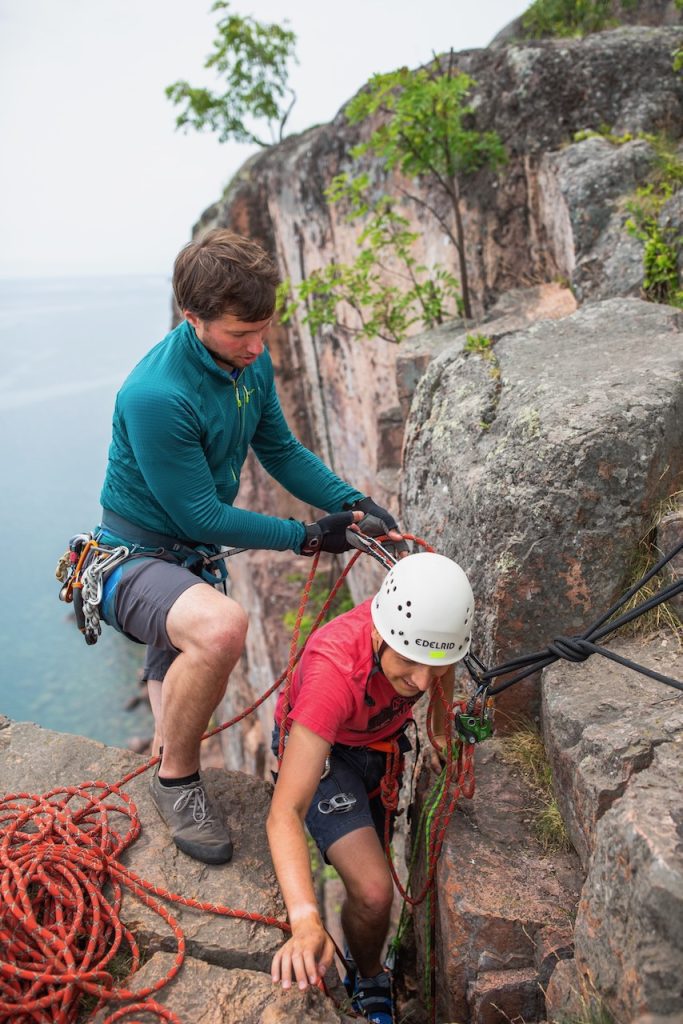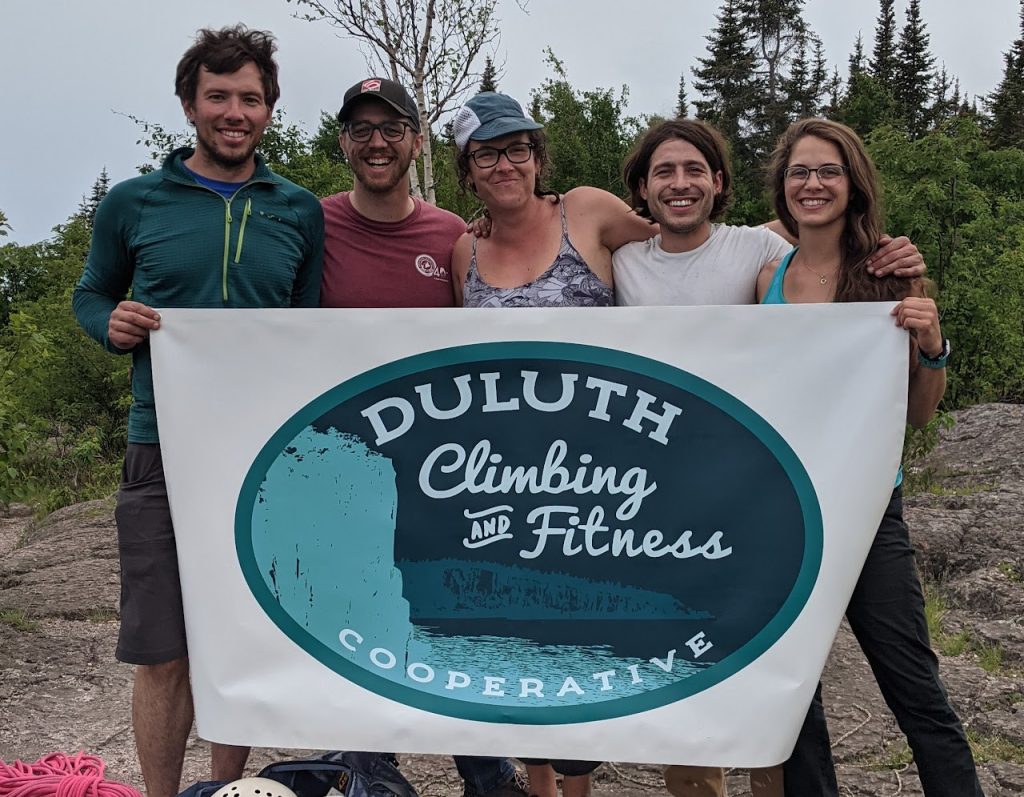 Board of Directors
Alex Ristow Facilities Director
Brett Odegard Treasurer
Jen Krussow Member Coordinator
Tony Ledin Director of Operations
Mikayla Haynes Outreach, Marketing and Social Media Director
The board members are all volunteers – please understand this may impact response time and coordination to visit the gym. We respect our volunteers' time.
We are located at 22 N 1st Ave West, Duluth, MN. Please contact climb@duluthclimbingandfitness.com for mailing address.